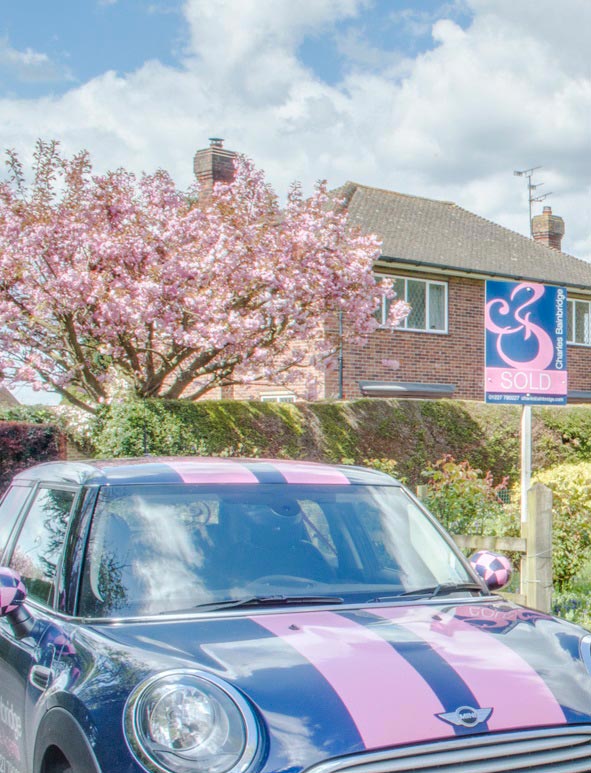 We provide a comprehensive multi award-winning sales service which has been rated with the highest achievable grading "Exceptional" in the Best Estate Agent Guide 2022, this rating is awarded only to the top 5% of agents nationally.
We offer initial consultation, valuation and marketing proposals with an informal property visit delivered with discretion and integrity. Our advice and guidance is often described by clients as warm and genuine and we are delighted to secure a high proportion of repeat and recommended work which, for us, is the greatest compliment.
Our passion and attention to detail, from stunning photography though to efficient and clear communication, are just some of the elements that set us apart from the norm. Our personal relationship-led service doesn't tie clients in to long-winded sole agency agreements (these are just a safety net for the poorly performing agent) but we offer clients the opportunity to walk away at any time if they are anything but delighted with progress. This approach creates a mutually beneficial working relationship which our clients really appreciate.
We are often complimented on our rigorous approach to sales and chain management, minimising the possibility of eleventh hour disappointments. The kind words of appreciation we receive from clients go a long away to demonstrate the integrity and passion with which we conduct our business – have a browse through recent clients' comments here.
If you would like to book a free, no obligation, valuation with Charlie Bainbridge then please contact us or submit this form and we will be pleased to arrange it for you.